European Music Portfolio – Maths: Sounding ways into Mathematics
…makes innovative solutions accessible for teachers in Europe.
It develops innovative and creative approaches to make the learning of mathematics (and music) more interesting, inquiry-based and engaging. This approach can have particular benefits for low achievers and students at risk.
The project aims to enhance the quality and European dimension of in-service and initial teacher training courses by introducing a tested training curriculum dealing with interdisciplinary approaches to the teaching and learning of both mathematics and music.
If you want to be updated on our project activities please subscribe to our newsletter.
---
News
The EMP-Maths´ project has officially come to an end. We are looking back at three successful, intensive and very creative years! Please check our documents and outcomes in the Project Documents & Resources section of this website. We will continue disseminating our results and offering the EMP-Maths CPD courses in future. Stay updated by regurarly checking our course-section or by subscribing our newsletter!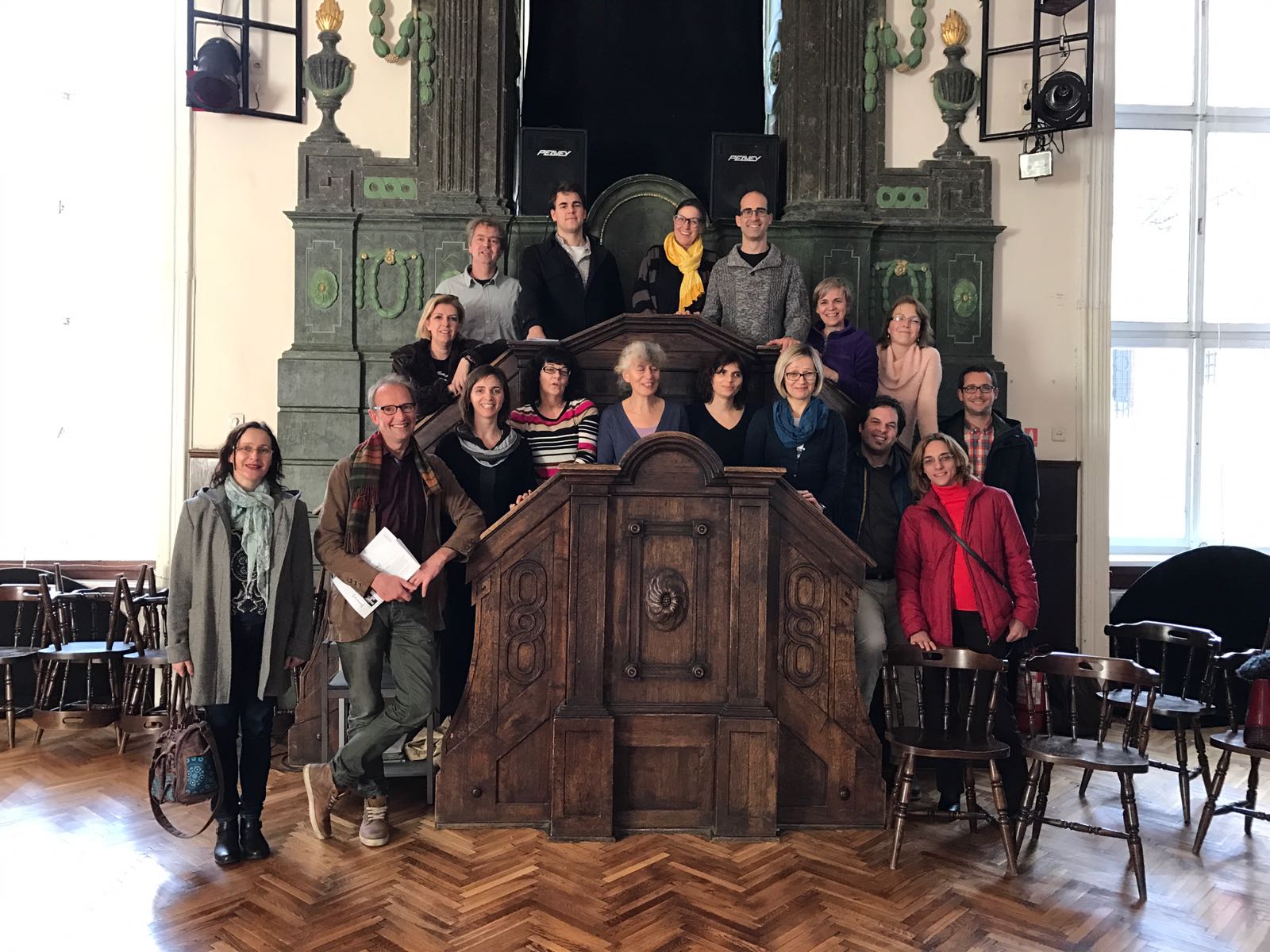 Our Online Collaboration Platform is online! On the Online Platform, you can find a selection of tested interdisciplinary EMP-Maths activities. You can contribute to our project by uploading your own interdisciplinary activities.
The Teacher's Handbook (english Version) is ready! Its is aimed at Primary and secondary teachers of maths and Music, serving the practical needs arising from inter-disciplinary teaching and learning.
It also includes five best practice examples. You are very welcome to test them and send us your feedback!
Click here to download the Teacher´s Handbook.
Our Continous Professional Development Courses are online! You are warmly invited to attend one of our three European courses and learn about new approaches to make the learning of mathematics and music more interesting, inquiry-based and engaging.
The courses will take place in London (July 2016), Barcelona (September 2016) and Athens (December 2016).
Click here for more information.
Our Literature Review is published! In the Review you will learn about our understanding of integrated music education and the theoretic background.
Also, we compared the State of the Art in different European countries and compiled a collection.
Click here to read the documents.
TV3, Televisió de Catalunya, broacasted a report on the EMP-M project!